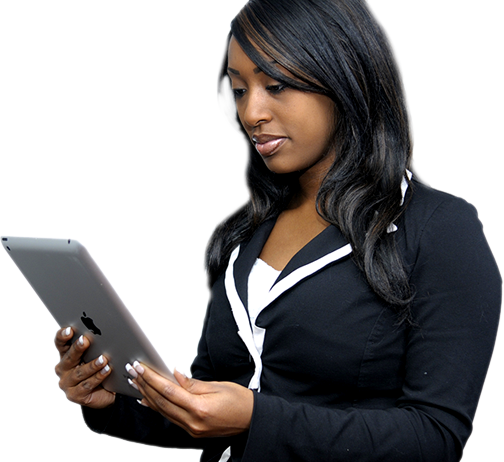 Anna Shaw
Project Manager
She enjoys the finer details of a project and believes in quality work and customer satisfaction, hence we offer a set of flexible pricing models to our customers so that they can select the best as per their business requirements.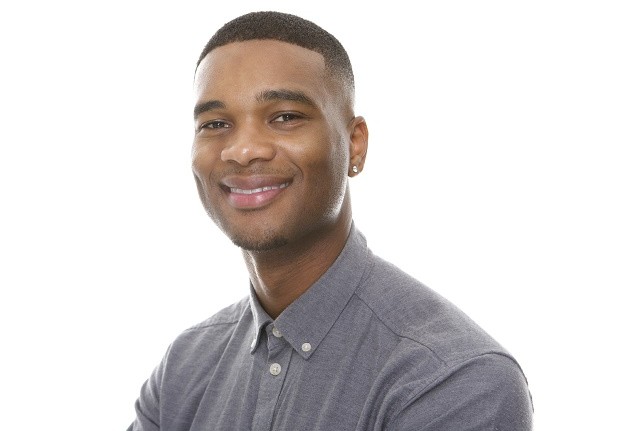 John Smith
UX Designer
Our UX designer believes that design should be simple yet powerful, this ensures that your end product achieves it's core business objectives whilst providing your users with the most effective, efficient and enjoyable experience as possible.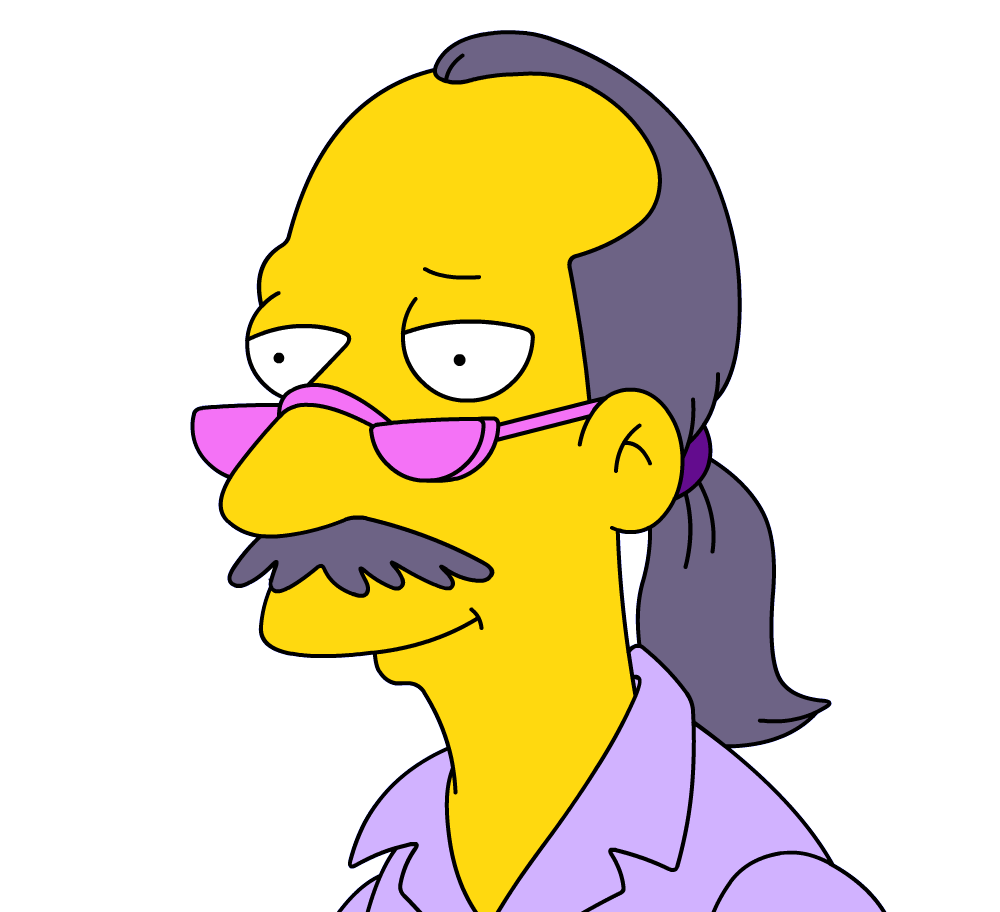 Kenny Smith
Developer
Our Developer creates business solutions through high-end enterprise portal, content management systems, blogs and social media services. We haven't come across anything he cannot do. The only problem is, he doesn't like photos..